About Us
A family business that started with a newlywed wife's simple request.
---
The Story
---
My name is Brad Ellis, and I'm the owner and operator of Ellis Custom Creations. I met my beautiful wife, Kathryn, while working together at a Christian sports camp in Branson, MO called Kanakuk. We have 3 wonderfully wild children - Hattie, Bo, and Rosie - that make us laugh and smile every day.
In our first years of marriage, we were living in Prairie Village while I worked a corporate job and Kathryn worked for a local non-profit ministry. While working on furnishing our home, Kathryn told me she wanted a coffee table for our living room. I remember looking at options in the big box stores and realizing the lack of quality and originality that they offered, so I decided to take on the woodworking project myself.
After purchasing a few basic tools, watching hours of tutorial videos, and reading countless woodworking articles, I somehow managed to build a rustic coffee table for our home. It was anything but perfect, but it was functional, it was original, it was handcrafted, and it was ours. In the years that followed, my love for woodworking continued to grow.
One day, on a whim, I decided to post an ad with a picture of my coffee table on Craigslist. I received an order to build that same coffee table. I made a $30 profit, and I remember literally doing a small happy dance to Kathryn when it got picked up! After continuing to post to Craigslist and Facebook, I gained a bit of a following. Between my two jobs, I was working 16+ hour days, and eventually received enough orders to take a leap of faith (thanks to Kathryn's love and support) and quit my corporate job to pursue the company full-time. Since then, we've continued to grow into a company that has built pieces of furniture for over 300 homes, businesses, and churches in Kansas City and beyond.
I'm a certified member of the Kansas City Woodworkers' Guild. As I grow my business, I continue to value the hard work and detail that goes into every step of the table building process. We desire for our tables to be used and abused often, and work hard to make sure that they are built the right way, set up to be passed down for lifetimes to come.
While our knowledge for woodworking continues to develop, our mission remains the same: to create functional, original pieces of art that are handcrafted with your home and family in mind. We feel genuinely excited every time we get a new order, and would love to make something beautiful, just for you.
---
---
---
---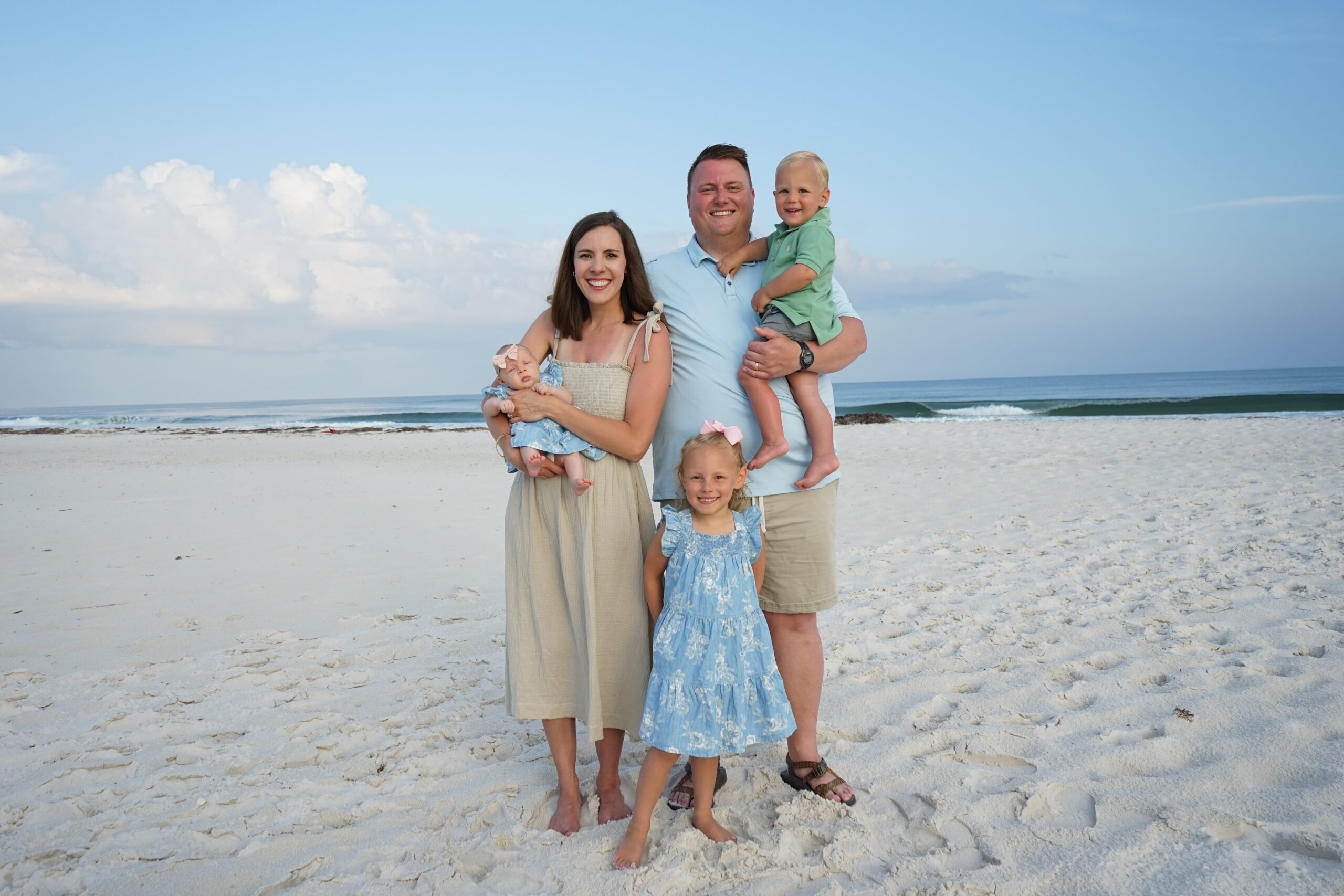 ---
---
---
---
---
---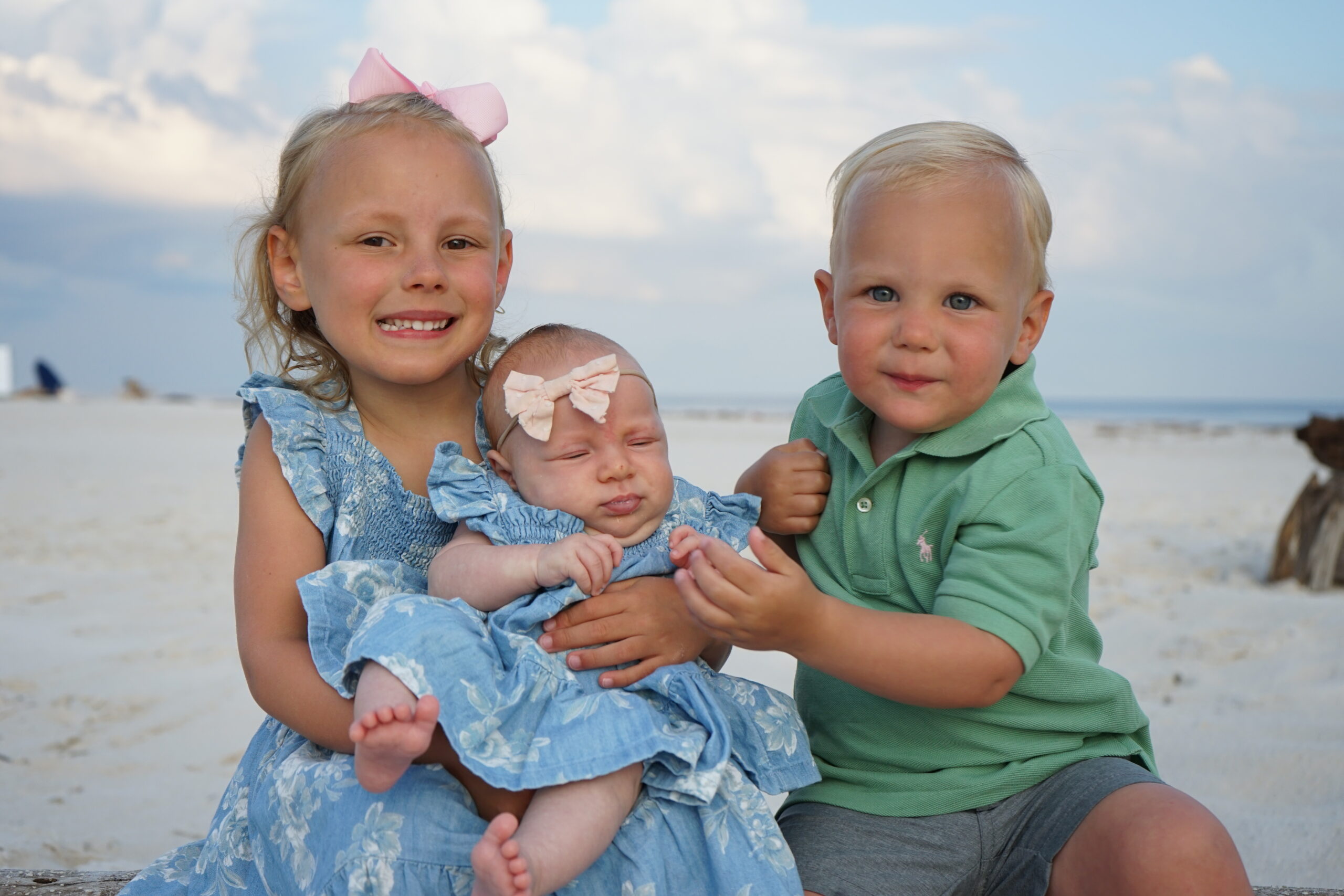 ---
---